Missing Part Puzzles are a great way to train your brain to conceptually move a piece of puzzle into place.  Practice with your child and see how fast junior can solve this puzzle!
Products from Amazon.com
‹
›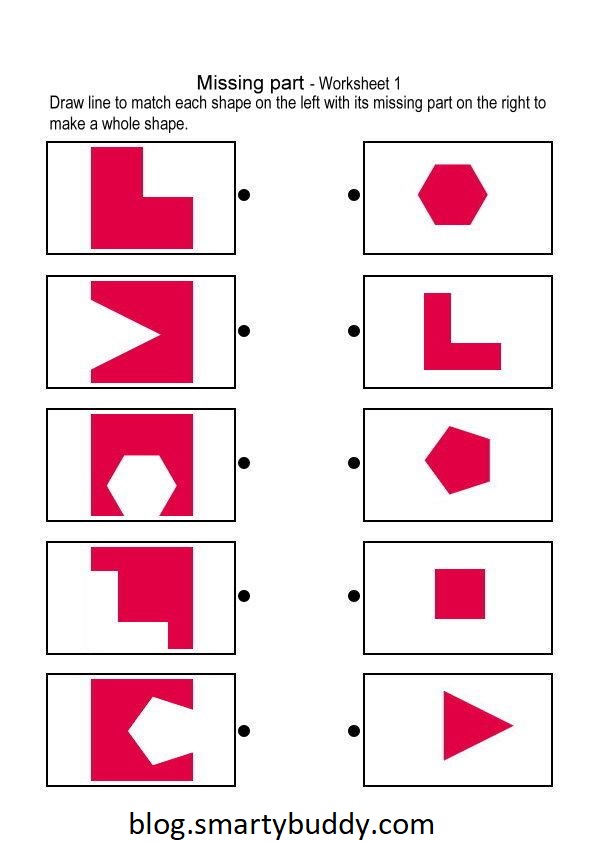 Love Puzzles? Check out Smarty Buddy App!
The Smarty Buddy App was designed based on the types of questions a child might encounter on the CogAT and similar gifted placement tests.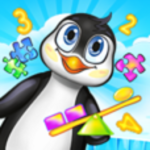 The full version game features 3 grade levels, 5 test topics, and 3 levels of difficulty. With over 670 questions to play, this fun game can complement or replace any worksheet test preparation. Now on all App Stores!
Test Topics: Number Sequences, Picture Sequences, Picture Analogies, Quantitative and Number Puzzles
Features: Positive reinforcement through game badges; progress reports for parents.
The Smarty Buddy CogAT Practice Book is a workbook designed to give any child the opportunity to get familiar with CogAT question format.  For a hands on approach of testing at home with mom and dad – try practicing with our workbooks and apps.  Your child will feel more confident on test day, and you will feel assured that you provided the best educational resource  for your child to get ahead!