February is here! Valentine's Day crafts and worksheets are a fun way to fill family time (instead of watching TV!)
Printable Puzzle
For younger kids, print out this puzzle.  Get your scissors and glue sticks out!
Let your child practice cutting the puzzle.  Don't worry if cutting is not done neatly.  We are practicing fine motor skills and learning to cut!
Shuffle the cut up pieces!
Glue the individual pieces on another sheet of paper.
The end product will probably be not as neat as the original puzzle.  But the point is for your child to practice his or her skills individually without your help!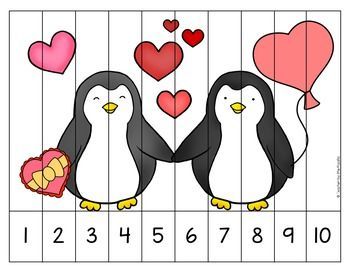 Math Riddle
For Older kids, try out this math riddle!  Seasonal math worksheets are a favorite among kids.  They feel excited about the upcoming Valentine's parties at school, but still practicing math!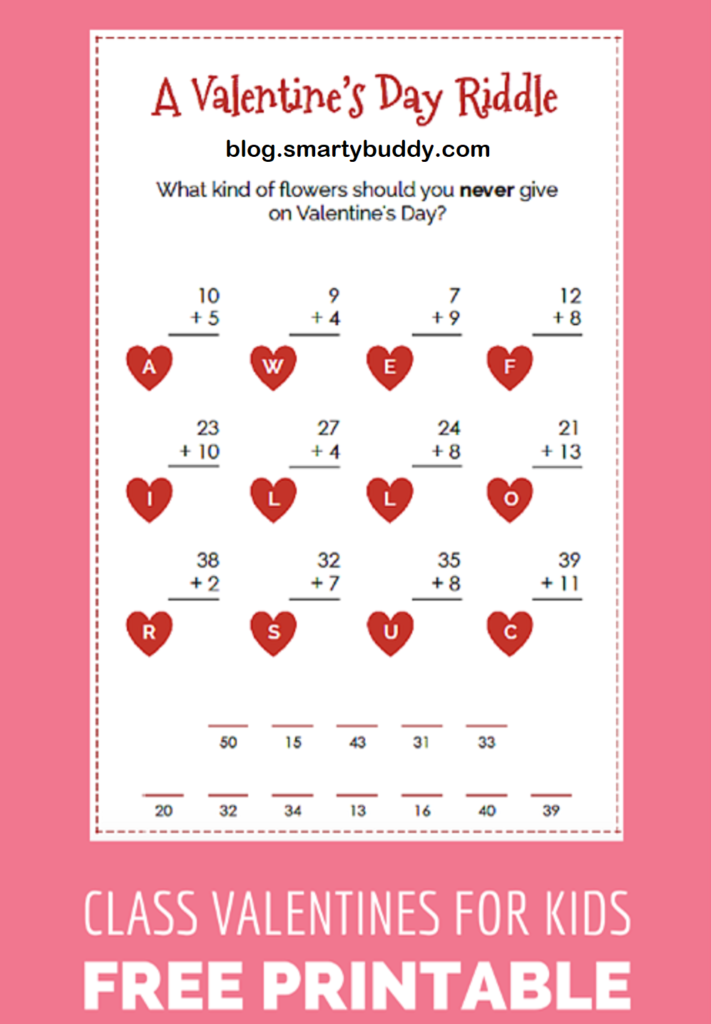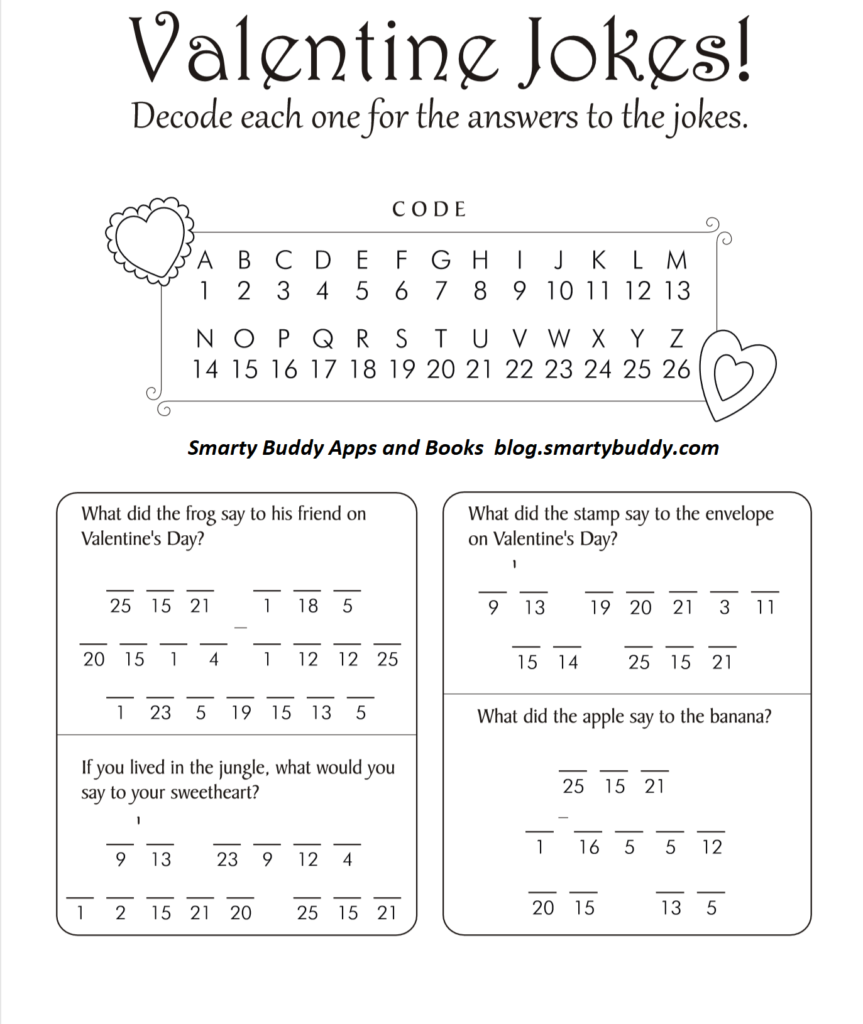 Supplement school curriculum with in-home worksheets and puzzles! – Ok, the U.S. early education system needs your help.  Don't wade through the system.  Be your child's advocate.  If junior is struggling with multiplication – work on multiplication worksheets, games, apps.  If analogies are hard – work on analogies with your child.  All the time you put into your child's education is a great reward in itself! Your child's success is even a greater reward!
Check out the resources that the Smarty Buddy Team has put together:
Elementary school aged kids:
Pre-school aged kids:
(If you enjoyed this post, as if we just had a nice chat over a cup of coffee, please consider donating via PayPal for a cup of coffee for my next blog post.  Otherwise, do something nice today to pass on the good vibes! )