St Patrick's Day Activities for Classroom use and home fun! Feel free to print, share, and have lots of fun solving these riddles and jokes on St Patrick's Day!
Are your kids getting excited for St Patrick's Day? Are you looking for some fun St Patrick's Day activities for them? Then check out the free St Patrick's Day worksheets and puzzles below. They make a really fun and easy way for your kids to celebrate the holiday!
While you are here, check out our blog and  start practicing logic reasoning skills with kids before the school administered IQ tests!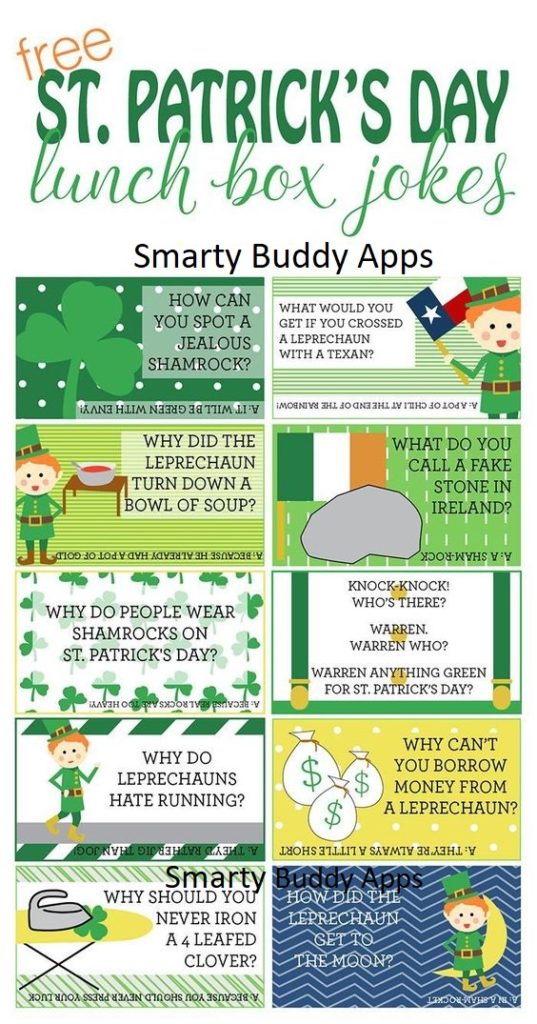 (If you enjoyed this post, as if we just had a nice chat over a cup of coffee, please consider donating via PayPal for a cup of coffee for my next blog post.  Otherwise, do something nice today to pass on the good vibes! )