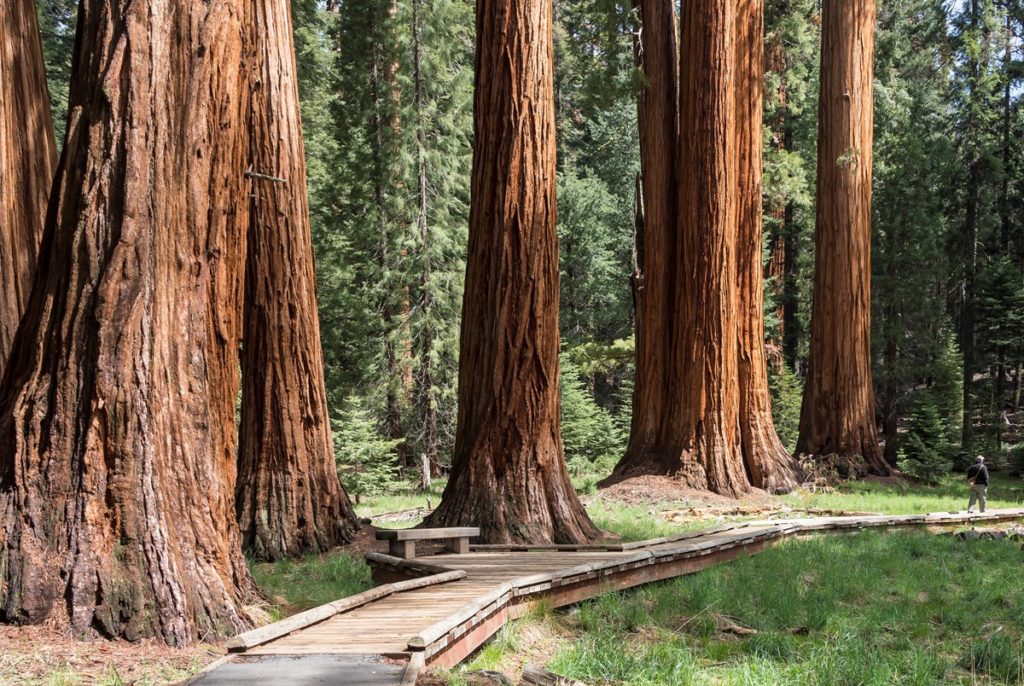 Nothing says "summer in the USA" more than a road trip. So on our recent Smarty Buddy app and book promotion tour in Southern California we took a detour to the Sequoia National Park.
We took a four and a half hour drive from Davis, CA along a scenic road – with mesmerizing vineyards.  Actually the drive was like driving through the Napa Valley – seeing all the vineyard fields , orange tree groves, and nut trees was a great distraction for the passengers…  not so much for the driver, of course.
Sequoia National Park has caves, waterfalls, forests and lakes, and is home to bears, mountain lions, rattlesnakes and deer. It is easy to see why it attracts over a million visitors each year.
After passing through the main entrance, we zig-zagged our way along the winding mountain roads of the park.  Every corner brought a new sight, and it felt like we stopped every mile to get out, take a look and get some photos. There are a number of specific attractions within the park, however much of its magic comes from just being out in this region's immense natural beauty. There was wildlife, views and groves of enormous sequoia trees all competing for our attention and forcing us to pull over regularly.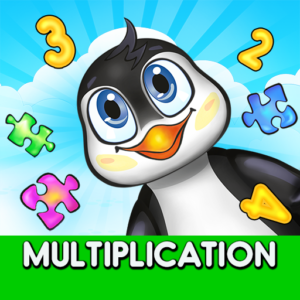 Watch out for construction traffic delays.  Factor in the fact that the drive from the southern entrance of the park to the northern entrance is about 2 hours.  We certainly forgot about this math, and actually spent 11 hours driving that day (to, from, and passing the park).
Due to the limited time in the park, we decided to check out the main attraction.  The giant sequoia grove.  The hike to the largest tree in the world (by volume) was an easy loop.  The short hike up to the General Sherman – a huge sequoia tree located in the Giant Forest of the national park.   Even in a place full of enormous trees, this one stood out and towered over everything else.
We noticed one thing, that as you spend time hiking along the sequoia trail, you get used the the sheer size of the trees, and start feeling that they are not that tall at all.  But once you take a picture, and see yourself compared to the towering sequoias, you realize how little you are.